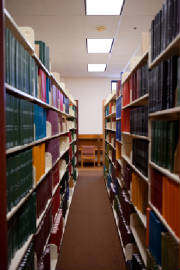 CERTIFIED LEGAL NURSE CONSULTANTSCM

As the medical insiders on your litigation team, I deliver the cost-effective expertise you need to unlock the uncertainty in medical and nursing research.

I can analyze the validity and reliability of research studies relied on by all parties in a lawsuit.

I can also conduct literature searches and integrate the literature and standard/guidelines into the case analysis.